209Gives is your chance to be part of something big!
April 13, 8AM - April 14, 8AM
Search For An Organization To Support
Why should you give to 209Gives?
Why should you give to 209Gives?
209Gives – a program of the Community Foundation of San Joaquin - is a county-wide 24-hour virtual fundraiser that is designed to bring the county together, connect donors to local nonprofits, and raise unrestricted funds and awareness for San Joaquin County nonprofits.

Nonprofits' charitable services are needed now, more than ever, due to the impact of COVID-19 on our community members. An increasing number of individuals and families are needing to utilize resources that they may have not needed before.

Together, we can do this. Together, 209Gives.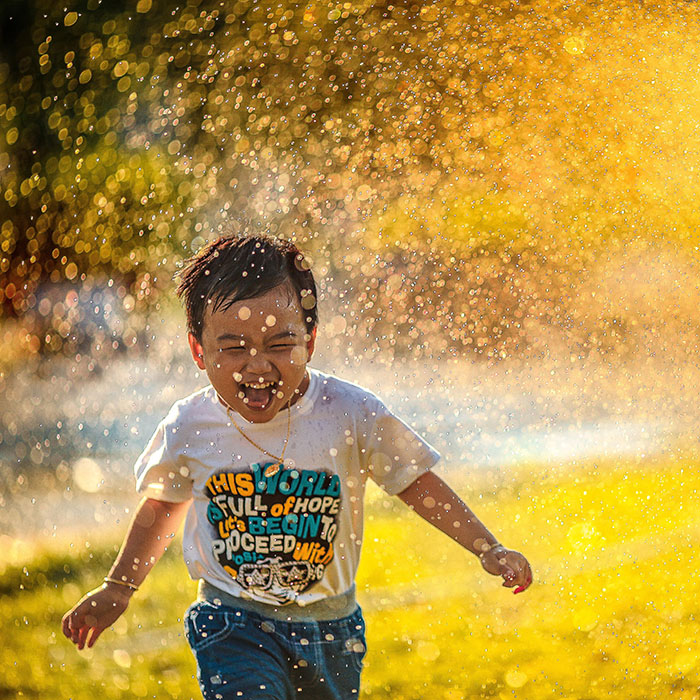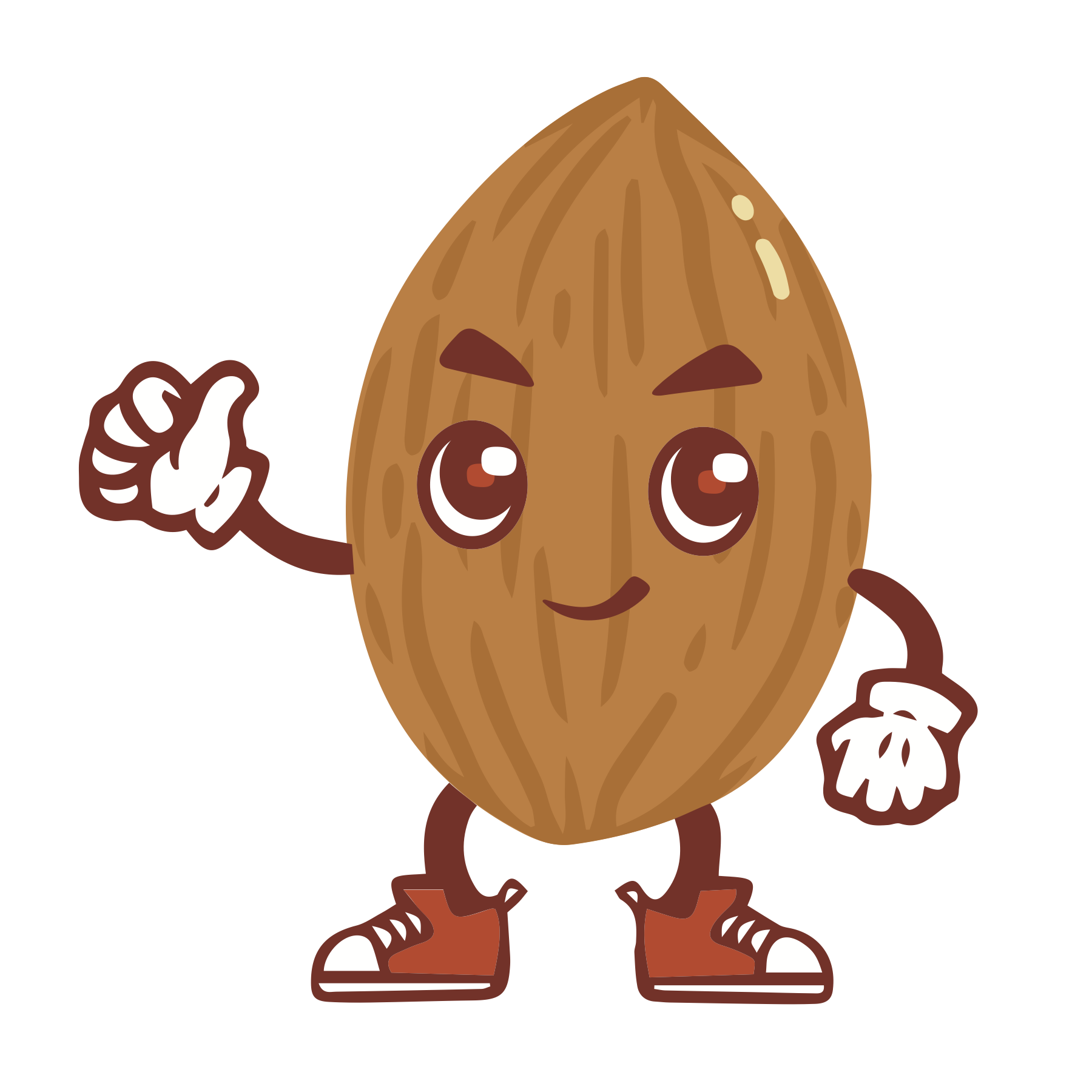 Hi, my name is Mandel!
209Gives helps connect donors to local nonprofits in San Joaquin County that help provide critical services in our community especially during these uncertain times and impact of COVID-19.

Donate today to one of the 59 registered nonprofits!
Donate