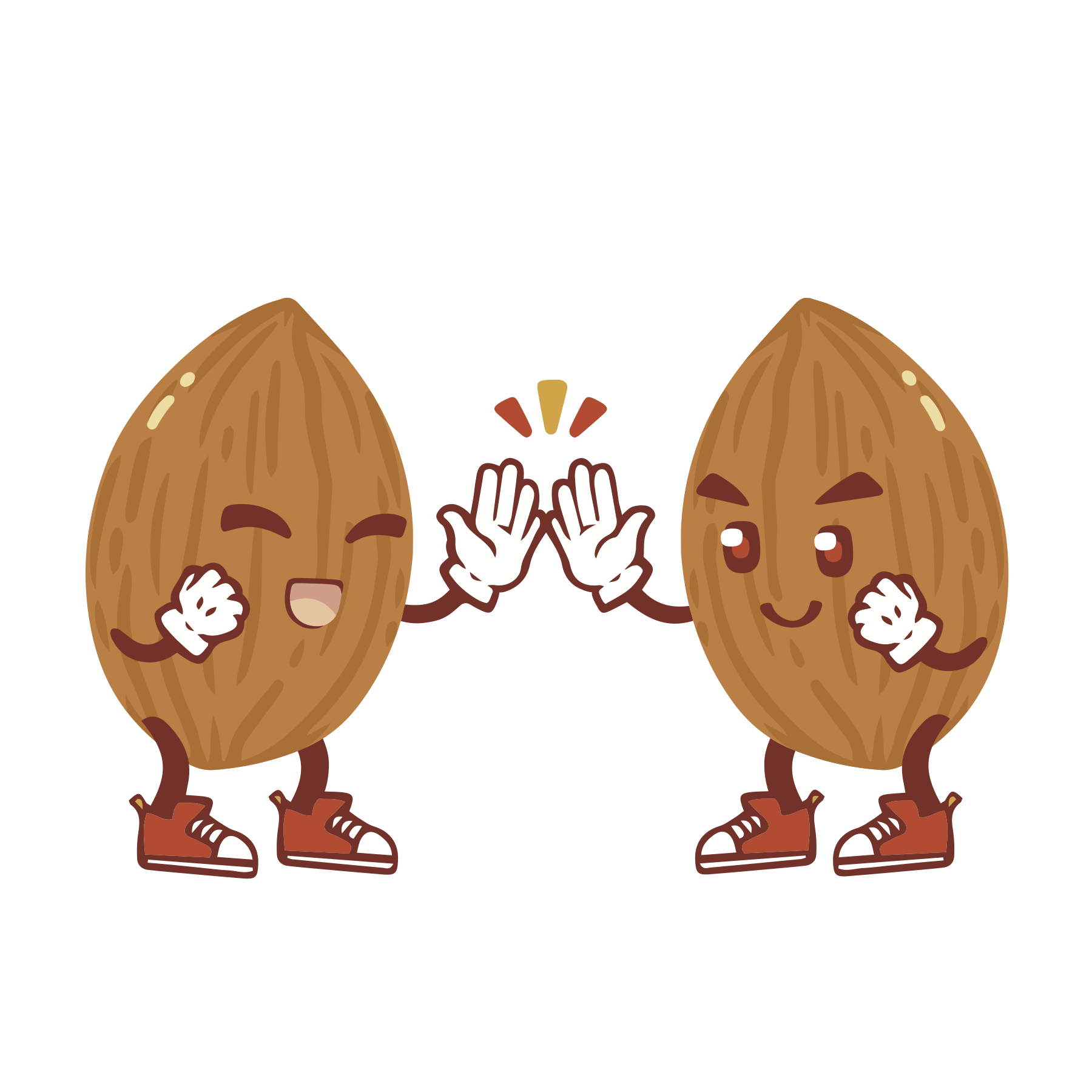 Webinars & Training Videos
Webinars and training videos are a great way to learn more about 209Gives campaign strategies, and put your organization on the path to success! Join us for a live webinar with your 209Gives team, or check out the pre-recorded training videos designed to help you learn more about specific topics of all levels. No matter the size and shape of your organization, we've got the tools to help you succeed!
---
Live Webinars
February 17, 2021 | 11:00 a.m. PT
Getting ready for 209Gives
Learn everything you need to know about 209Gives. In this webinar we will be covering Peer-to-Peer fundraising tips, using Matches & Challenges along with other strategies to help your organization succeed. We'll conclude by answering any of your 209Gives questions and highlighting the resources available to make getting ready for 209Gives a breeze!
---
Giving Day Training Videos